Aunque se que nadie va a comentar este post (no se ni para qué me molesto) como resultado del dolor de cabeza y estómago y el aburrimiento que me consume, he hecho un picspam de las... pocas escenas que Ryan y Silver han compartido hasta ahora. Y me he dado cuenta de que en la segunda temporada no hay ninguna. Aún. En fin, aquí está.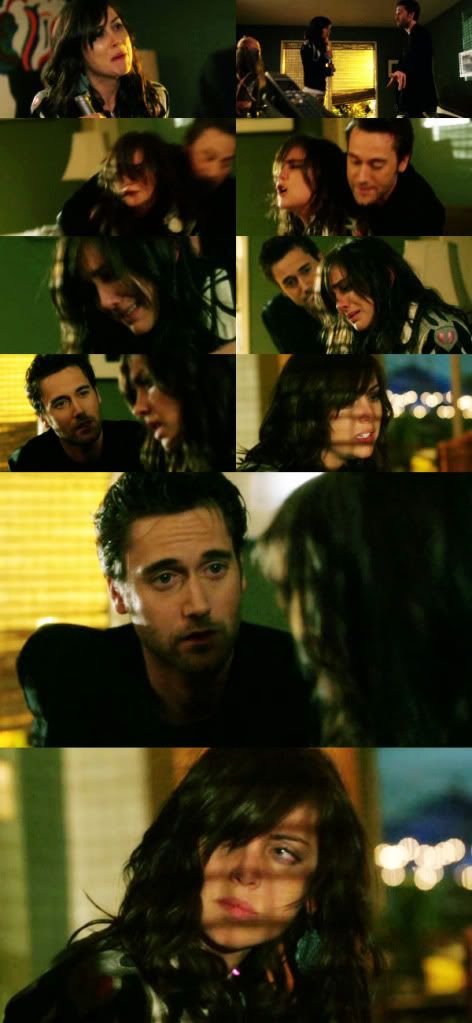 Mis frases favoritas:

Ryan: I don't think I can be objective with you as student given our... history. I think it's the best if I'm not your teacher...for both of us.
Silver: Look Mr. Matthews, I was actually looking forward to this class. Your class. It might sound corny, but you are not like the other teachers.